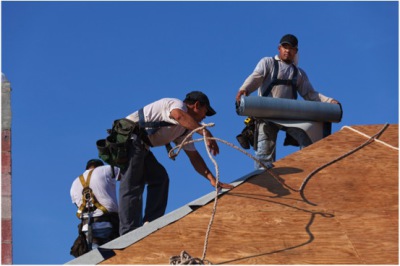 With decades of experience on our Glacier Roofing Division, you can count on us to provide excellent installation at an affordable price.  We also have dealt with thousands of storm-related insurance claims.   Click Here to see how our Roofing Division is different.

Talk about a SMART investment.  Siding and replacement windows can add years to your home and can also save you tons of money when it comes to the resale value of your home.  There are many brands that add value to your NW home.  
Attic Insulation is the most cost effective, quickest way to make your home more comfortable and reduce your monthly bill.  PLUS there are rebates if your current insulation is below R-12.  Find out more by Clicking Here.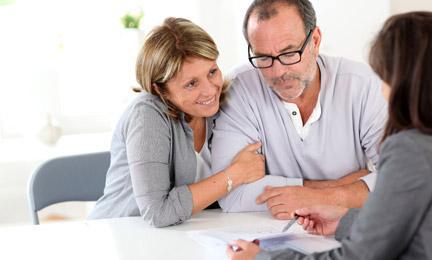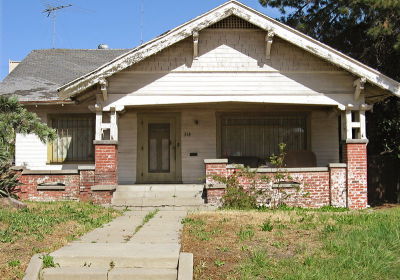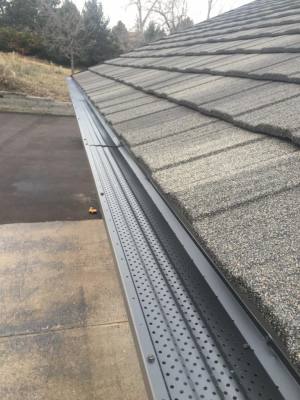 INSURANCE CLAIM RESTORATION
K-style gutters are the most common gutter used gutter today. These gutters can move a high volume of water off of the roof while still keeping the building looking sharp.
Say goodbye to clogged gutters due to leaves, pine needles and snow and ice forever. We install some of the leading gutter protection systems on the marketplace today. All at a cost effective price! 

  INFO



Dealing with a wind or hail loss?  You are not alone.  Insurance companies can make this process very complicated and very frustrating.
We can help you through the entire process from identifying storm damage on your home/property, billing the insurance for the remaining funds to providing a customer walkthrough to ensure you are 100% happy with the project.
  INFO
Have a property that needs some love?  Moving and don't have the time or capital to renovate that property?  Tired of being a landlord?

Give us a call.  We might have a great solution for you!
   INFO