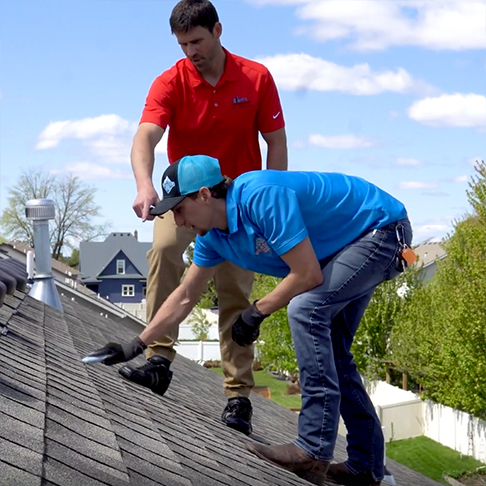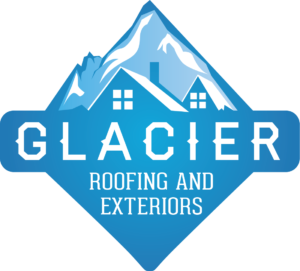 We truly are grateful for the opportunity to help improve, re-construct, or remodel your home or business. We have been working, learning, and developing key relationships in the home improvement/reconstruction industry through the past two decades. In 2015, we established Glacier with a specialized focus on re-roofing, exteriors, and reconstruction projects.
At Glacier, we are a family-owned and operated company founded on doing what is right for others, not for self. We do our projects through quality-focused reconstruction practices and adhere to the highest standards. We share a common vision of impeccable service through Quality, Integrity, Compassion, and being Community focused in all we do. We do our projects through quality-focused re-construction practices and adhere to the highest standards. In fact, we are quite particular about what we put back on your home or business, knowing that the lower-priced products won't save you money in the long run. 
Glacier Roofing and Exteriors is a roofing and exterior restoration company headquartered in Coeur d' Alene, Idaho with Regional locations in Boise Idaho, Kalispell, Montana and Missoula Montana
As your region's top contractor who focuses on craftsmanship, quality, honesty and only using the best products available, we are proud to hold top awards and certifications from many of the industry's most recognized organizations.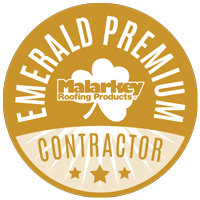 Emerald Premium Contractor
Only 1% of Contractors across the United States hold an Emerald Premium Status. At Glacier we are part of a select group of contractors ( Think Top Gun, Maverick and Goose) that can offer extended manufacturer backed warranties not only on the materials but on our labor/ workmanship.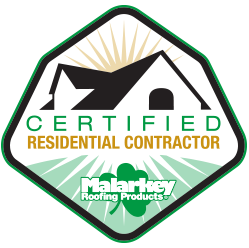 Certified Residential Contractor
The Malarkey Certified Residential Contractor Program offers "roofing excellence" for our contractors and their team. This program offers a step-by-step application process to ensure that contractors are current on the latest industry-accepted application procedures and installation techniques.



Owens Corning Preferred Contractor
Owens Corning Roofing Preferred Contractors are the top tier of a premier network of roofing professionals dedicated to service, reliability and professional craftsmanship.