Here For All Your Exterior Needs
With decades of experience in our Glacier Roofing Division, you can count on us to provide excellent installation at an affordable price. We also have dealt with thousands of storm-related insurance claims. Our Roofing Division has worked on hundreds of roofing projects in the past two decades. From the smallest repair to a large apartment complex we can help with your roofing needs.
Services include: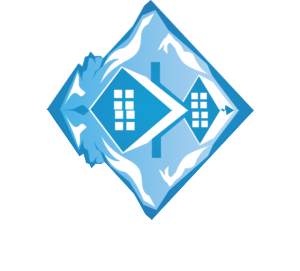 Asphalt Shingle Repairs/Install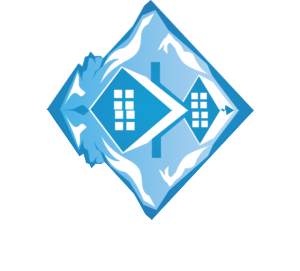 Composite/Synthetic Roof Install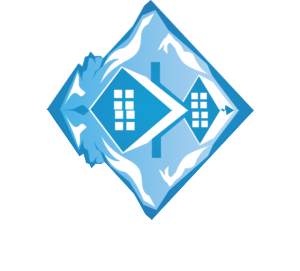 Stone Coated Steel Roof Install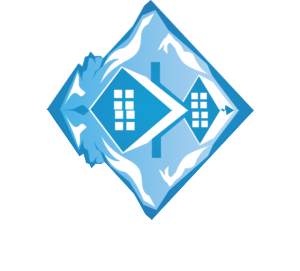 Concrete Tile Repair/Install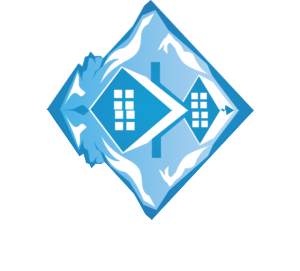 Wood Shingle/Shake Repair & Replacement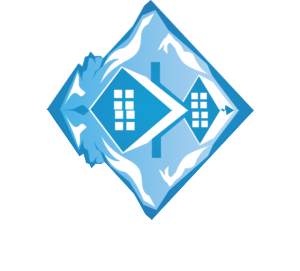 Flat Roof Systems Repair & Install
Talk about a SMART investment! Siding and window replacements can increase the lifetime of your commercial property and add thousands of dollars to the property value. New siding and windows can also reduce utility costs. Not sure you want to replace your siding? We also do exterior painting! Services include: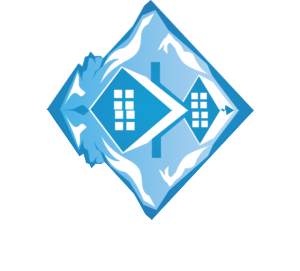 Vinyl Siding Repair, Design & Replacement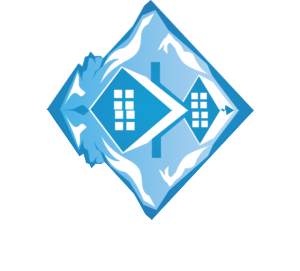 LP Smartside/Engineered Wood Design & Replacement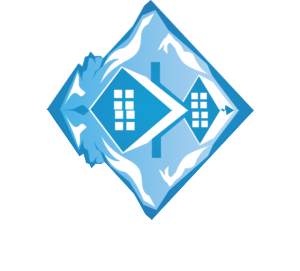 Cedar Siding Repairs & Replacement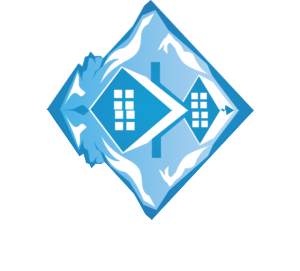 James Hardie Repairs, Design & Replacement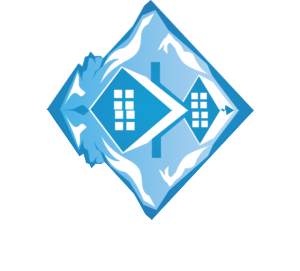 Fascia, Soffit, Window Wrap/Cover Install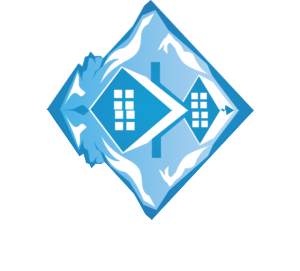 Our gutter installation services are offered only with the purchase of a new roof. Gutter systems are crucial to helping prevent drainage and foundation issues. Adding gutters to your home or business will also help fascia, soffit, siding, walkways, decks, moderate ice damming, and moss/algae growth. Services include: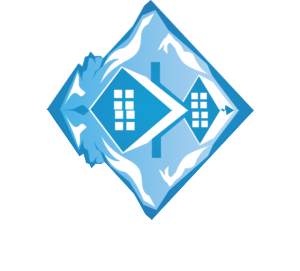 5" & 6" Seamless Gutter Systems Install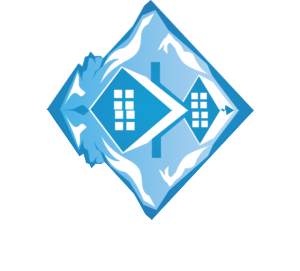 Rounds and Box Gutter Systems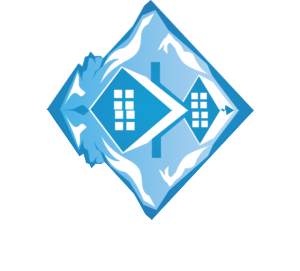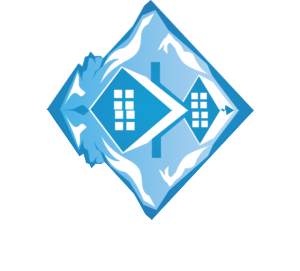 Gutter/Lead Guard Systems
At Glacier Roofing and Exteriors, we understand that your home is important to you. It starts with an exterior that makes you feel good about your home! We use Sherwin Williams high-quality exterior paint to create a lasting exterior you can be proud of!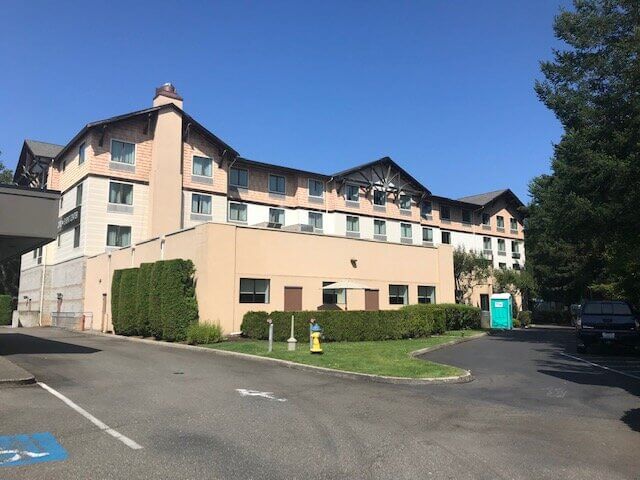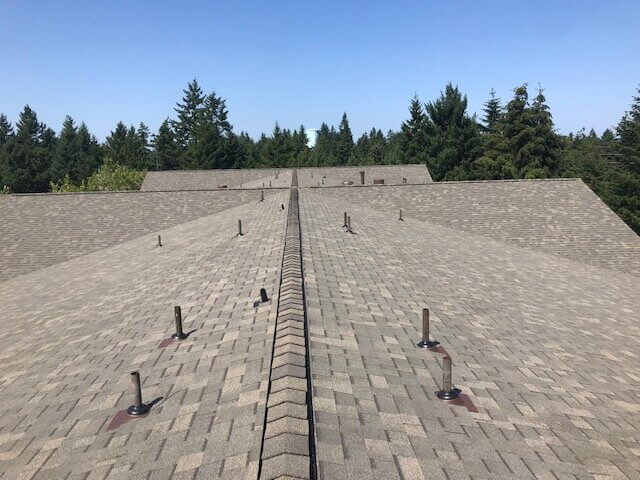 The Inn At Gig Harbor
Gig Harbor, WA
Project Type: Re-Roof and Gutter Repair
Type: Wind Claim
Size of Project: 185 SQ
"We love Glacier! This is the 3rd major project we have had Glacier do for our hotel locations! They did this roof in less than one week and we had no issues with the install and disruption of business. Thank you for your attention to detail through the claims and rebuild process."
– Alison Galioto
VP of Operations for Hospitality Associates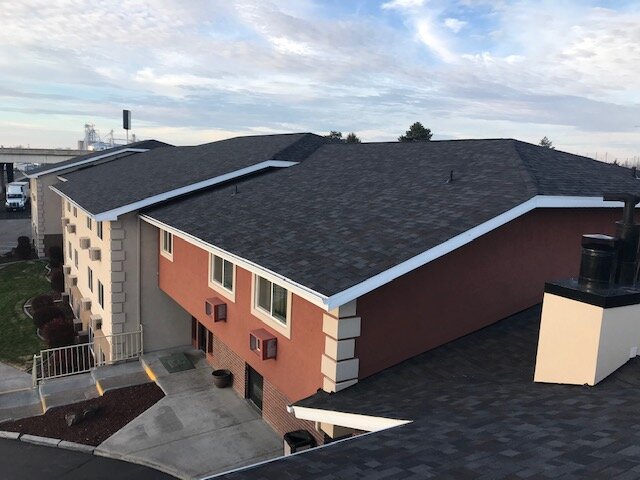 Quality Inn & Suites
Walla Walla, WA
Project Type: Re-Roof, Stucco Repair, and Gutter Repair
Type: Wind Claim
Size of Project: 210 SQ
"Can't say enough about the great experience we have had with Glacier Property Solutions. At first, I was quite skeptical they could get the roof approved insurance proceeds and thus, we didn't follow their recommendation at first to file a claim. After getting the process started, they not only did all the repairs in a timely fashion but worked with the insurance co through the entire process. Literally saved us thousands of dollars. Thanks again!"
– Tonya Dundas
VP of Operations for Hospitality Associates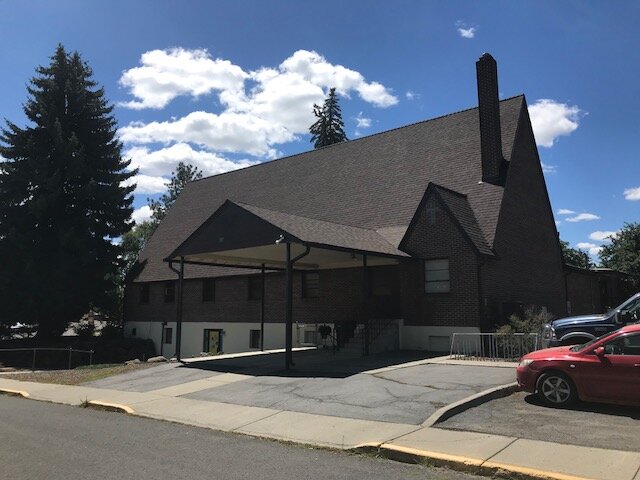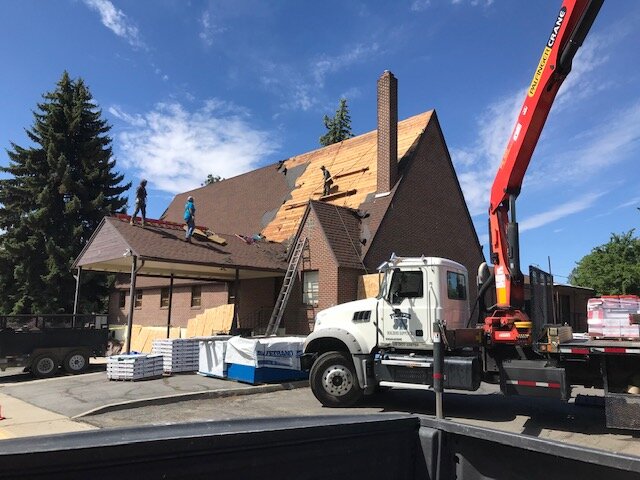 Emmanuel Lutheran Church
Cheney, WA
Project Type: Re-Roof and Gutter Repair
Type: Wind Claim
Size of Project: 70 SQ
"After having two adjusters come out and an engineer, I didn't know where to turn. A recommendation came to talk to Glacier from one of our congregation members and they helped us through getting full coverage from the insurance company vs only partial payment. The process went smooth and they did a great job. With being an engineer myself through the city of Spokane, I knew that Malarkey shingle would be a better option for us for a longer lifespan. Thanks again Glacier for a job well done."
– Randy Reid
Board Member for Emmanuel Lutheran Church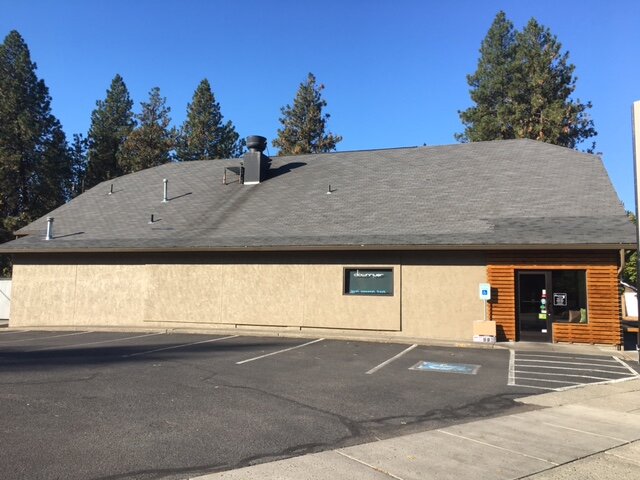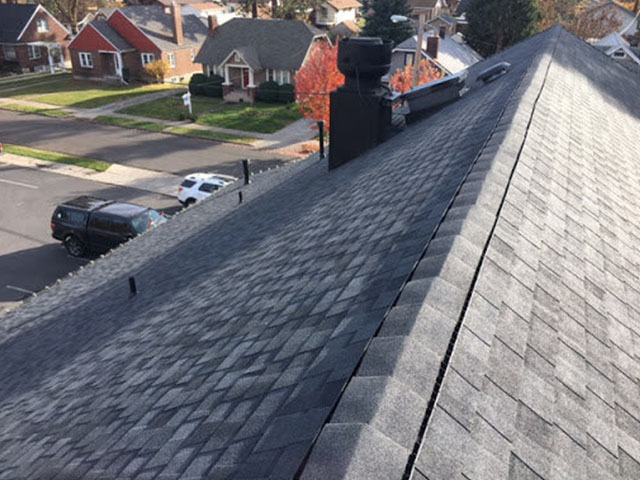 Downriver Grill
Spokane, WA
Project Type: Re-Roof and Gutter Repair
Type: Wind Claim
Size of Project: 55 SQ
"We are so happy with our experience and work done by the Glacier team. We had some missing shingles but instead of a repair, Glacier helped to work with our insurance and we received a new roof, new plywood decking and many code requirement items. I'd say our new roof adds a ton of value to our property and we appreciate all the hard work the guys at Glacier did for our business."
– Jonathan S.
Owner of Downriver Grill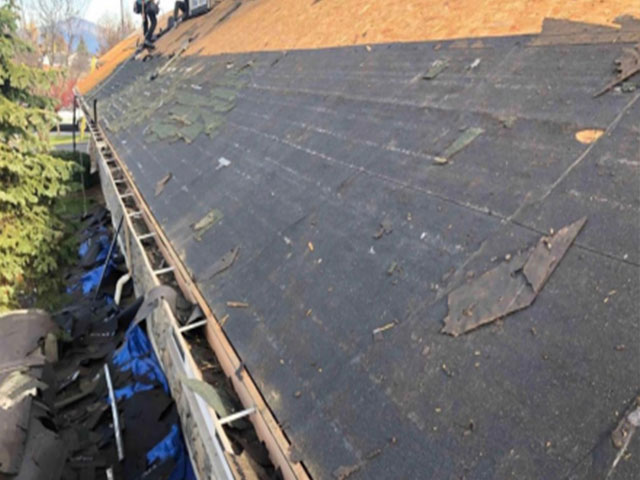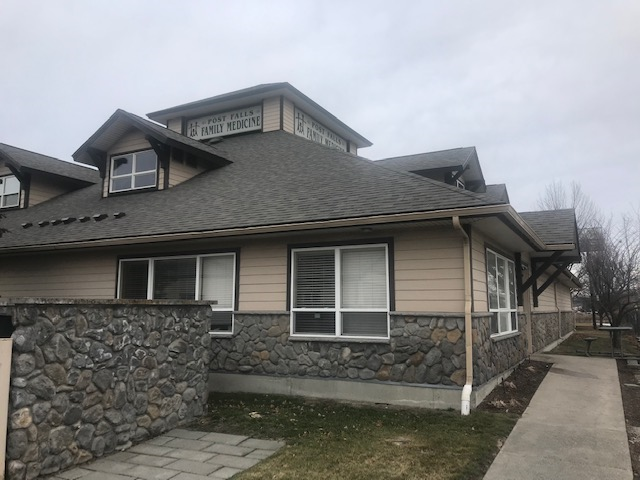 Post Falls Family Medicine
Post Falls, ID
Project Type: Re-Roof
Type: Wind Claim
Size of Project: 110 SQ
"I had to admit, I was skeptical at first when I got a knock on the door from this contractor saying my roof looked like it had wind damage, and the homeowners insurance would pay for a replacement. They also said they would accept whatever the insurance paid as payment in full. All I had to pay was my deductible. After a little online research, I tried to give it a go. IT WAS EXACTLY AS ADVERTISED. They helped me submit my claim to the insurance, their crew was professional and hard-working. They worked dawn till dusk and finished in just over a couple of days. Was very painless. I would highly recommend."
– Morgan F., M.D.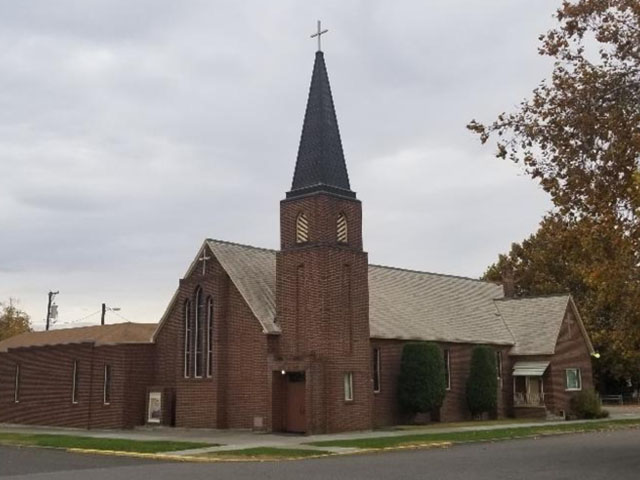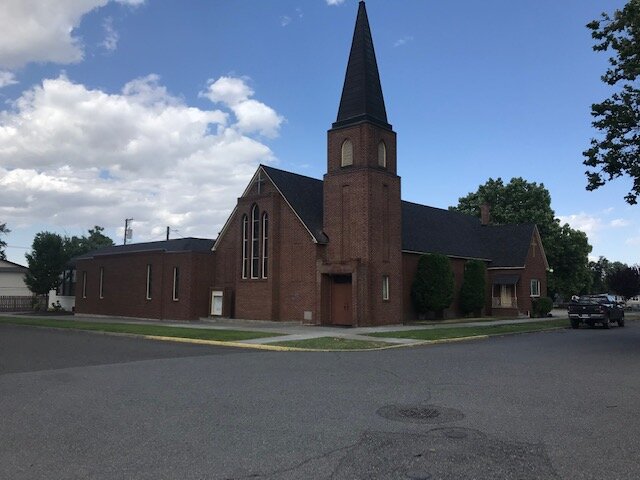 Iglesias Church
Kennewick, WA
Project Type: Re-Roof/Repairs and Asbestos Abatement
Type: Wind Claim
Size of Project: 93 SQ
"Glacier was instrumental from beginning to end in helping get the entire roof full paid for by the insurance co. This job was very complex with Asbestos abatement, framing issues, no accessibility, and red tape everywhere. We love our new roof and have received numerous compliments."
– Ricardo Rangel
Lead Pastor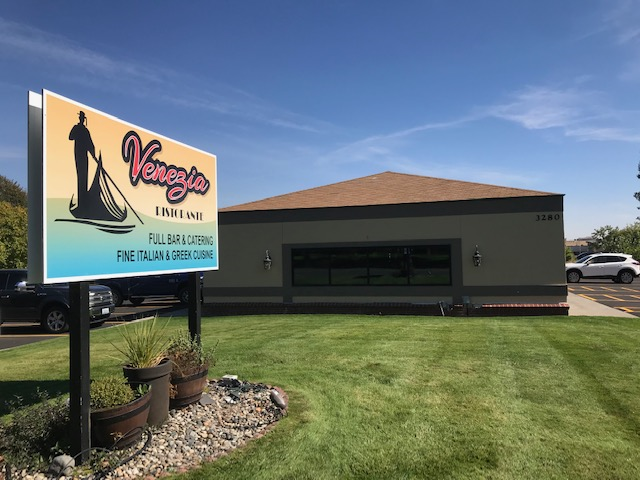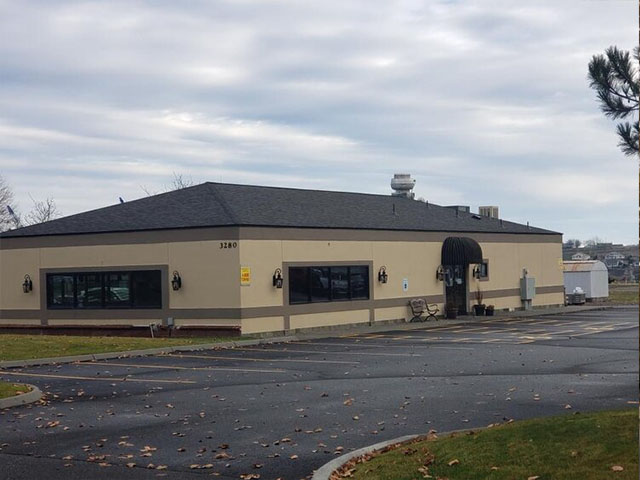 Venezia Ristorante
Richland, WA
Project Type: Re-Roof
Type: Wind Claim
Size of Project: 35 SQ
"We were so impressed with Glacier's workmanship and professionalism that we decided to have them do the roof on our own home as well."
– Anna Marie Hadjos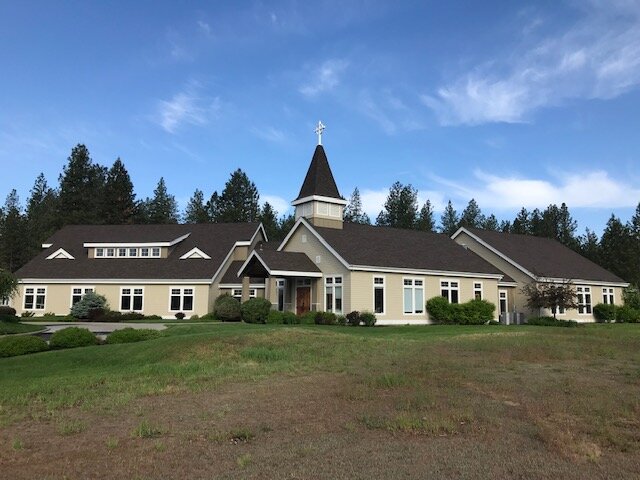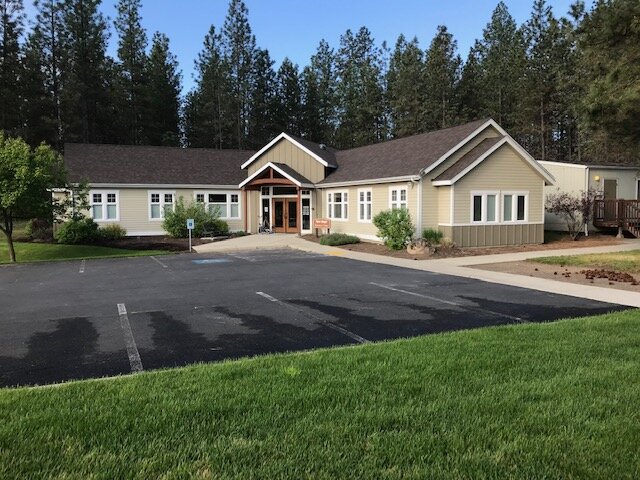 Colbert Presbyterian Church
Colbert, WA
Project Type: Re-Roof
Type: Wind Claim
Size of Project: 180 SQ
"We are so grateful that Dave stopped in and educated us about the insurance process. We had no idea that insurance would pay for a new roof due to some of the wind damage we had. Glacier did a great job on our roof and they were able to get it all done in less than a week. Thank you for your assistance!"
– Eric Peterson
Pastor for Colbert Presbyterian Church
Start With A Free Consultation!
Glacier Roofing and Exteriors is a family-owned and operated company. We share a common vision of impeccable service through Quality, Integrity, Compassion, and being Community focused in all we do.