Here For All Your Exterior Needs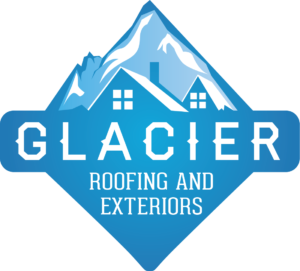 Experts in roofs, exteriors, and dealing with insurance claim restoration: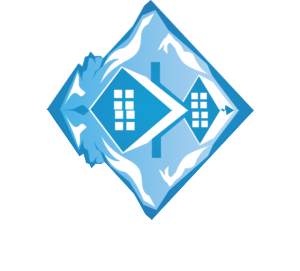 Owner has built and managed over 12,000 projects.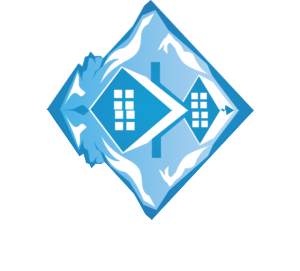 We specialize in insurance restoration projects.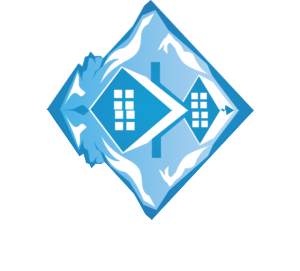 Most storm-related damage cannot be seen from the ground or to the untrained eye.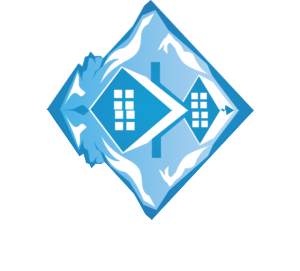 Our team goes through extensive training on what is storm-related and what is not (it's just an old roof).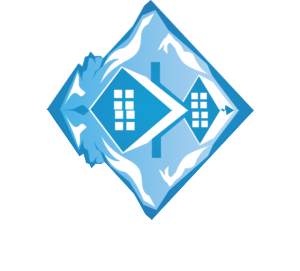 We only install premium building materials that have a proven track record.
With decades of experience in our Glacier Roofing Division, you can count on us to provide excellent installation at an affordable price. We also have dealt with thousands of storm-related insurance claims. Our Roofing Division has worked on hundreds of roofing projects in the past two decades. From the smallest repair to a large apartment complex we can help with your roofing needs.
Services include: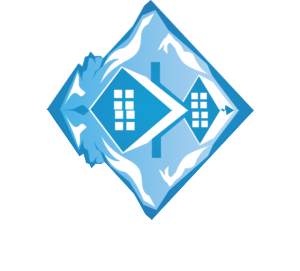 Asphalt Shingle Repairs/Install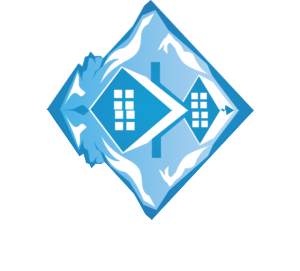 Composite/Synthetic Roof Install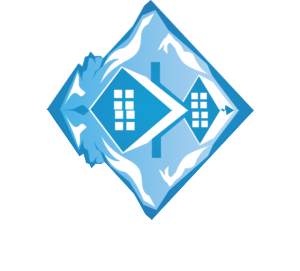 Stone Coated Steel Roof Install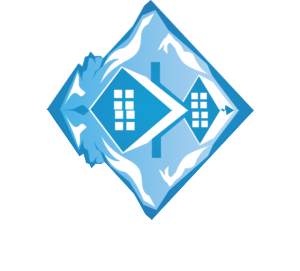 Concrete Tile Repair/Install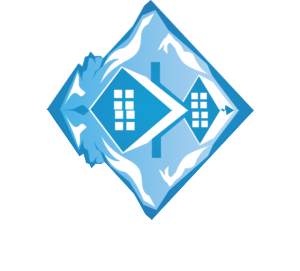 Wood Shingle/Shake Repair & Replacement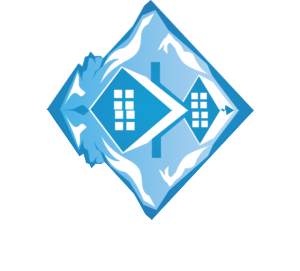 Metal Panel Roofing Installs/ Repair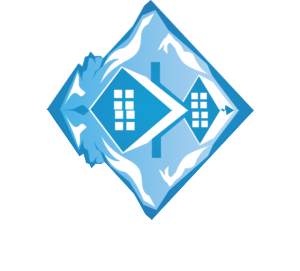 Flat Roof Systems Repair & Install
Talk about a SMART investment! Siding and window replacements can increase the lifetime of your home and add thousands of dollars to the property value. New siding and windows can also reduce utility costs. Not sure you want to replace your siding? We also do exterior painting!.
Services include: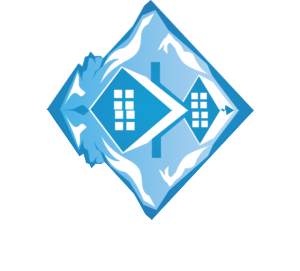 Vinyl Siding Repair, Design & Replacement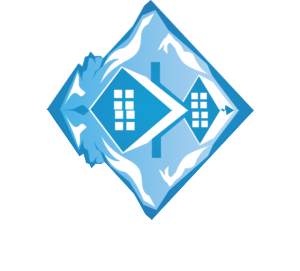 LP Smartside/Engineered Wood Design & Replacement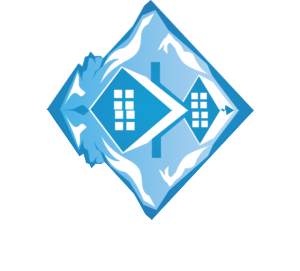 Cedar Siding Repairs & Replacement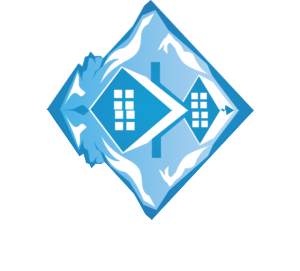 James Hardie Repairs, Design & Replacement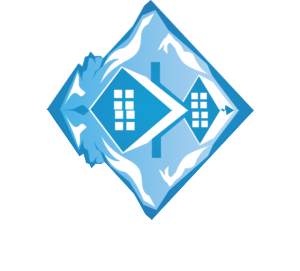 Fascia, Soffit, Window Wrap/Cover Install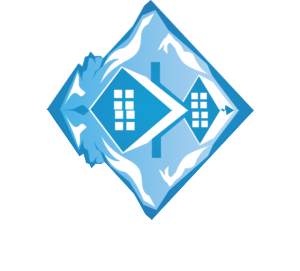 At Glacier Roofing and Exteriors, we understand that your home is important to you. It starts with an exterior that makes you feel good about your home! We use Sherwin Williams high-quality exterior paint to create a lasting exterior you can be proud of! 
Our gutter installation services are offered only with the purchase of a new roof. Gutter systems are crucial to helping prevent drainage and foundation issues. Adding gutters to your home or business will also help fascia, soffit, siding, walkways, decks, moderate ice damming, and moss/algae growth. Services include: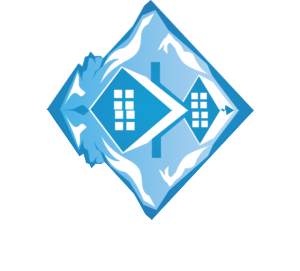 5" & 6" Seamless Gutter Systems Install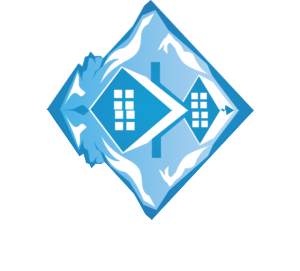 Rounds and Box Gutter Systems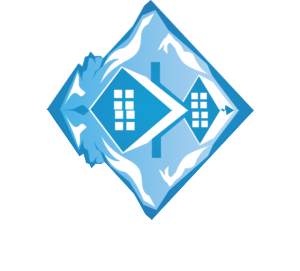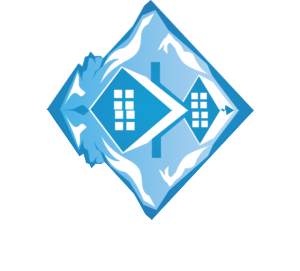 Gutter/Lead Guard Systems
Windows + Building Insulation & Ventilation
Attic Insulation is the most cost-effective, the quickest way to make your home more comfortable and reduce your monthly bill. Plus, there are rebates if your current insulation is below R-12.
Services include: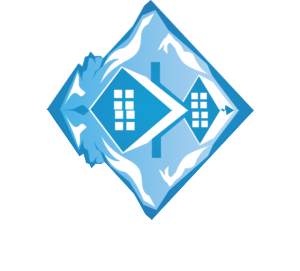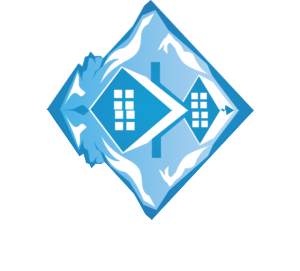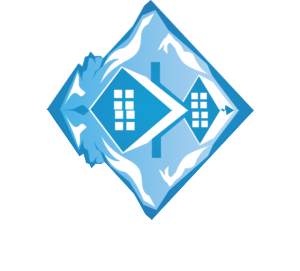 Aluminum Clad Window Replacement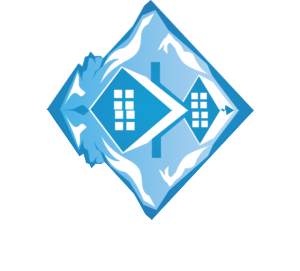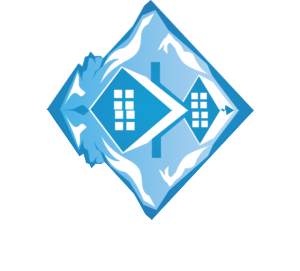 Insulation Updating (Blow In Insulation)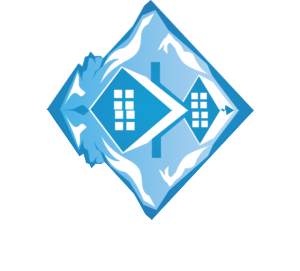 Start With A Free Consultation!
Glacier Roofing and Exteriors is a family-owned and operated company. We share a common vision of impeccable service through Quality, Integrity, Compassion, and being Community focused in all we do.