We pride our selves in delivering the best service & material possible all of our clients. Browse our client packets, and material brochures to learn more.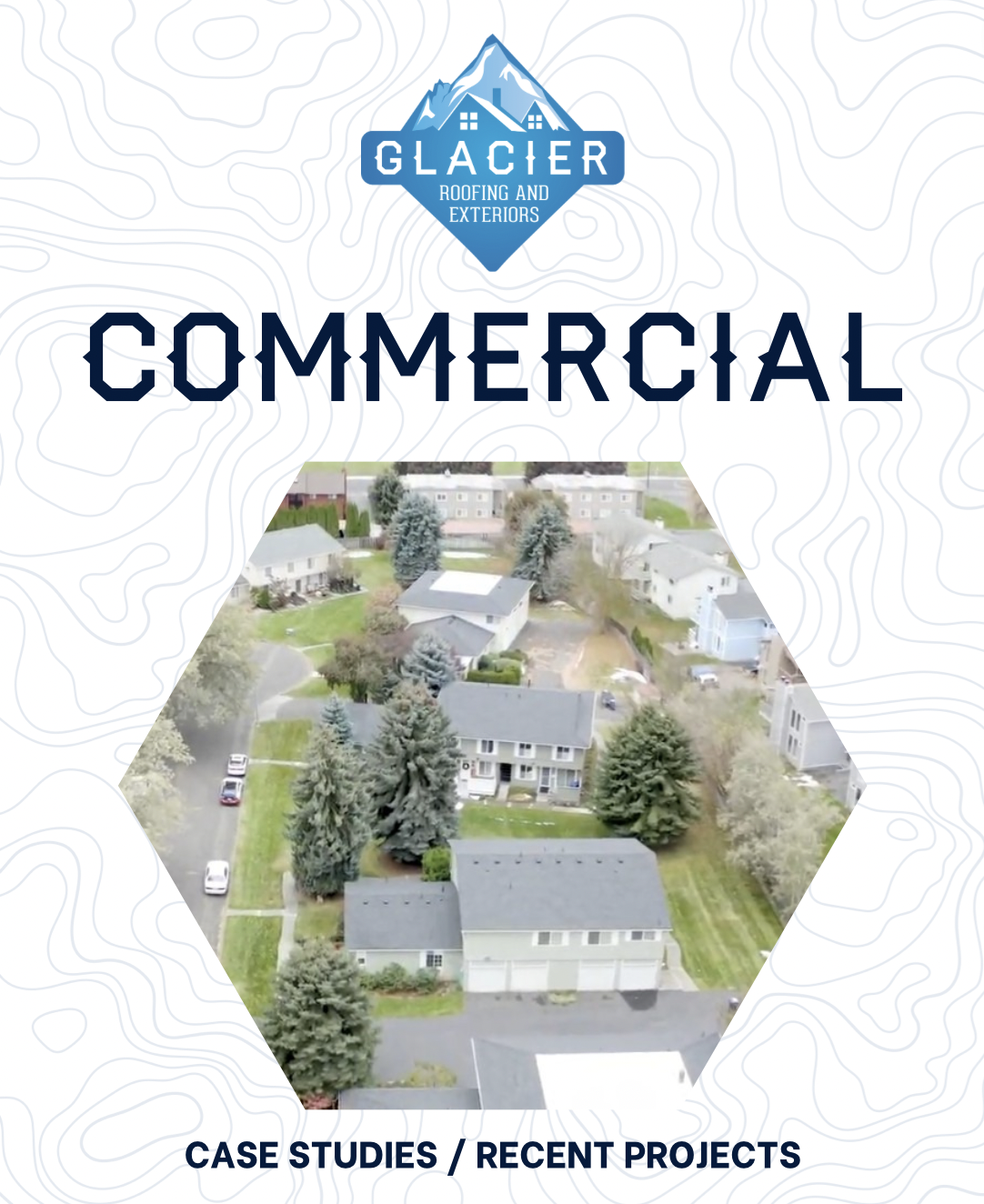 Commercial Case Studies
Read what our recent commercial roofing and exteriors customers have to say about us!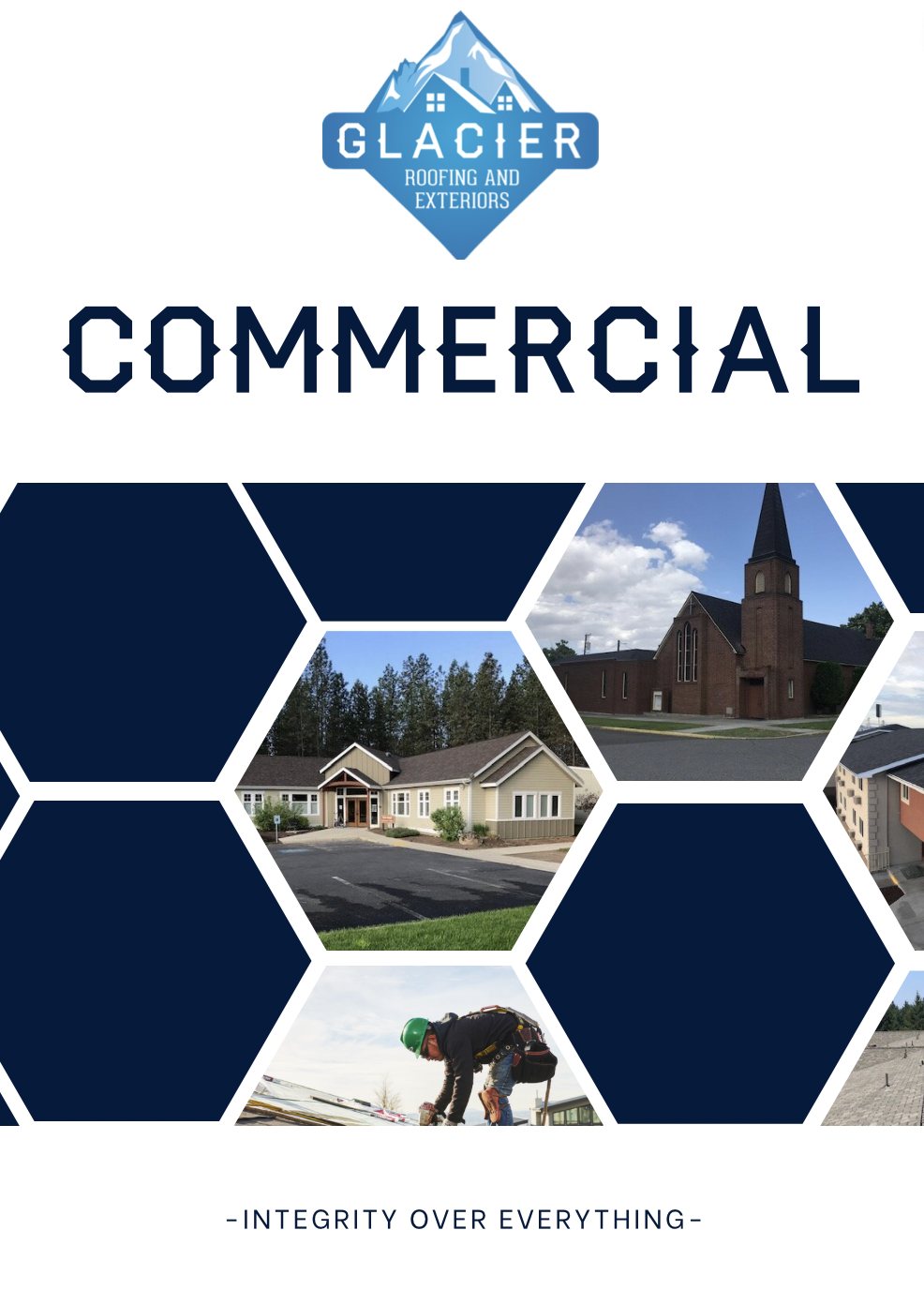 Commercial Packet
Everything you need to know before you start your commercial project!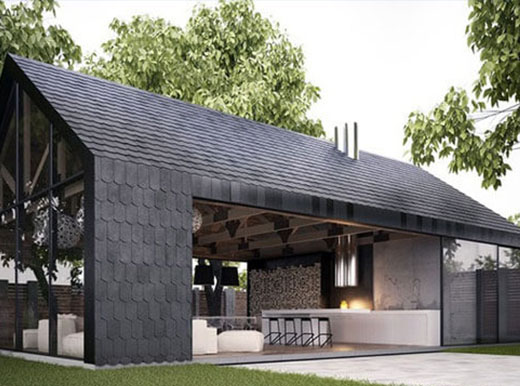 GAF Roofing Timberline HD
Lorem Ipsum is simply dummy text of the printing and typesetting industry. Lorem Ipsum has been the industry's standard dummy text ever since the 1500s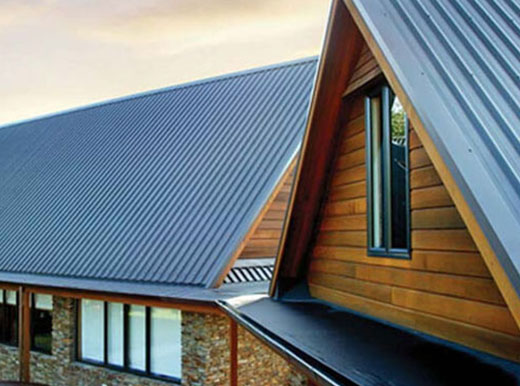 GAF Roofing Camelot II
Lorem Ipsum is simply dummy text of the printing and typesetting industry. Lorem Ipsum has been the industry's standard dummy text ever since the 1500s