You want to succeed, surround How do you know if you need a free roof inspection from Glacier Property Solutions? If you have any of these signs or you don't even know if you have any – you NEED a roof inspection.
#1 Curled or Buckled Shingles
Curled or buckled shingles is a telltale sign of roof aging. This can occur due to moisture in your attic. This can leave your home exposed to outside elements – as well as being prone to single blow-offs during a storm! With the recent windstorm, we are fixing roofs all over the Inland Northwest.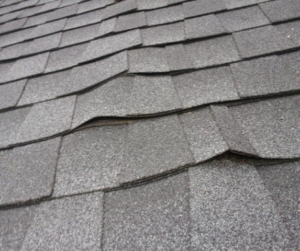 This is a for sure signing that you are missing important weatherproofing properties. You can check your gutters for granule build up or you can check your downspout splash pan for granules. You may even be able to shake your gutters and hear a rattling noise.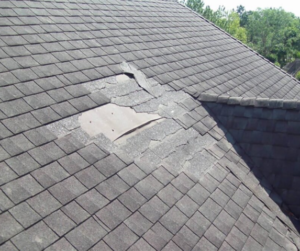 #3 Tar Streaking or Algae Growth
This occurs from bacteria eating away at your shingles. Cheap shingles typically use limestone as fillers and this can cause the black streaking found on shingles. This compromises the weatherproofing properties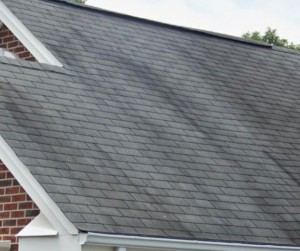 If you have missing granules, this is a sure sign of losing your weatherproofing properties! If you are missing granules, your gutters need to be checked for any buildup!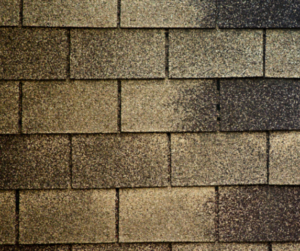 This can happen with new and old roofs! Over-insulating can be a leading cause of this. Your home needs proper insulation. Poor insulation can become an extreme health hazard. We can help!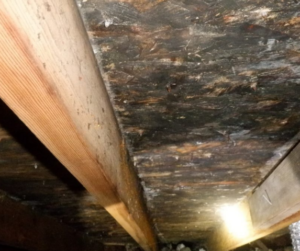 #6 Attic Temperature Fluctuates
Your attic temperature should stay consistent with the outside temperature. Your ventilation should allow this. A sign of this could be blistering/peeling paint. If your attic is warmer than the outside temperature, your home will be prone to ice dams. Each roof should have a ridge vent to remove excess heat and moisture. Bonus, this can save on your energy bills and prevent premature peeling of interior paint!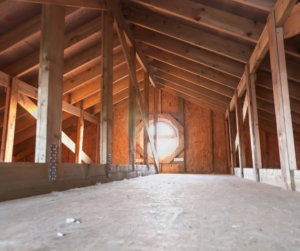 If you get hug icicles or ices dams on the edge of your roof, you may need to replace your roof. You need proper ventilation, adequate insulation, and ice and water shield to keep your home protected.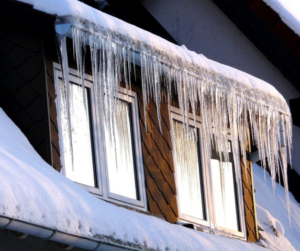 Your roof and chimney need to be properly flashed so that your home is securely sealed from the outside elements. If you have water leaking around the chimney, this is a sure sign that this is not the case. You want to make sure your contractor uses a leak barrier not only on your chimney but also on eaves, rake, and sidewalls.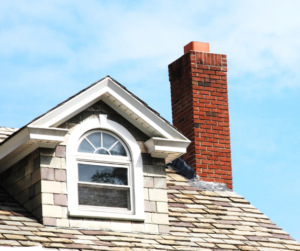 #9 Daylight Coming Through Roof
Obviously, if you see light coming through your roof, you need to get it looked at. This open pathway allows moisture to enter your home. If you see light streaking from the roof's decking, you may have a big problem. This could mean that nails have fallen through or corrosive materials used have lost their weatherproofing properties.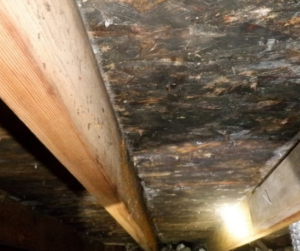 High heating and cooling bills can be from energy escaping due to poor ventilation and insulation, especially in your roof or attic. If you notice you have high energy bills and experience any of the signs above, it would be a good idea to have Glacier Property Solutions do a free roof inspection.